The Amazon Prime video service has quickly grown from being one of those streaming platforms to a leader in the field today. The beauty of this service is not in the fast theater releases that it manages for subscribers, but a nice pick of original content too. If you have been using this service for a while, though, you must have come across some challenges from time to time. In this piece, we talk about the common ones – and how to get the better of the situation.
1. Sharing account with Kids
When creating your account, you got the option of choosing what kind of rating you wanted for the movies. More often than not, you would have checked the box that allowed for 18+ content.
That also means you cannot share your account with your kids anymore.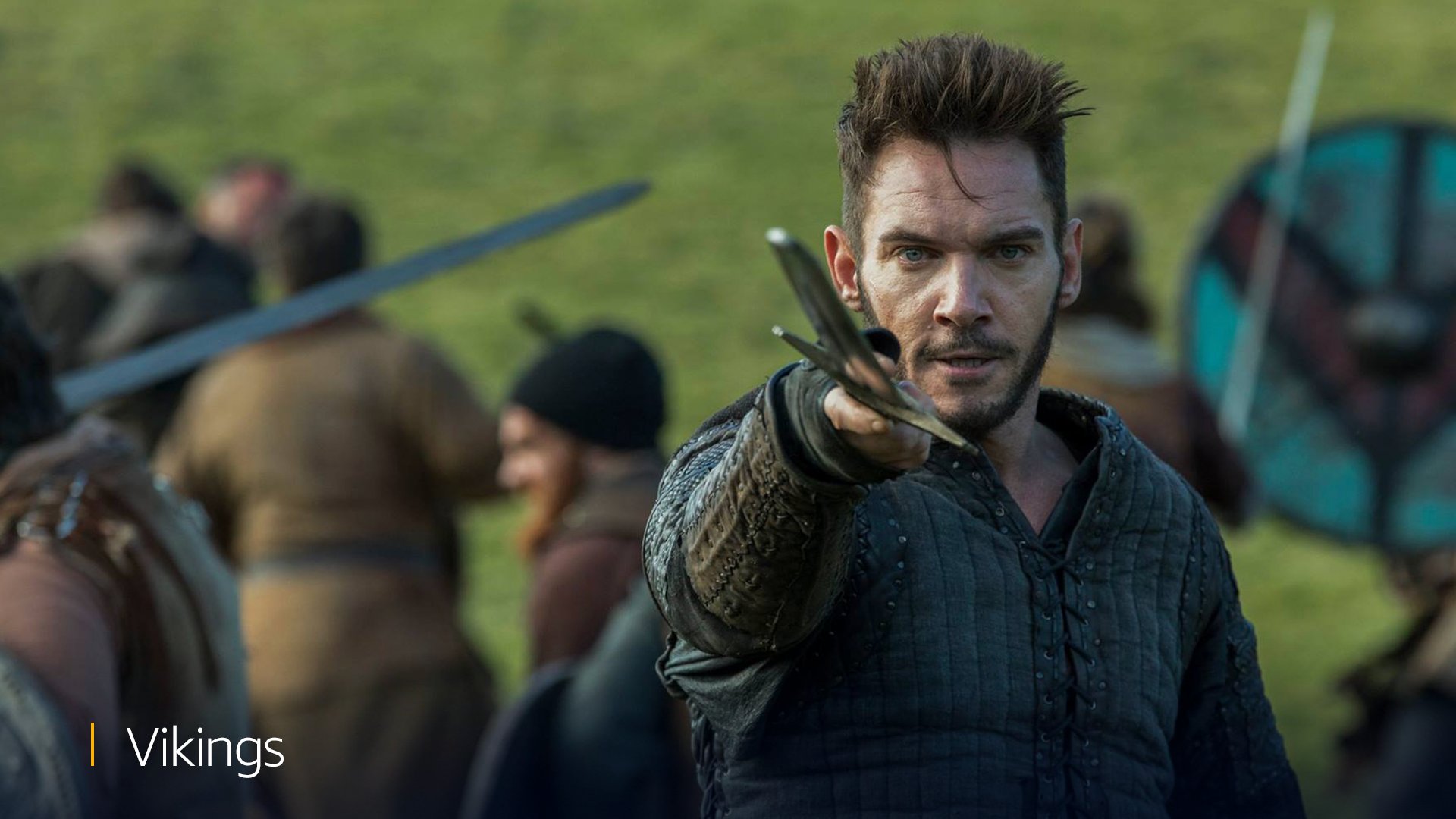 Well, unless you used the parental control settings that Amazon has put there for this reason.
With that, you get to choose a parental control PIN and determine which devices the settings should apply to. Thus, your kids will have to enter the PIN if they want to watch something of a higher rating, but you would not have to do the same on your device.
2. Getting Restricted Content
Traveling users often find out that they cannot get the same content that they used to have access to anymore. In some other instances, you might read about some new shows online, but you are not able to access them on your units.
When this happens, you have most likely become a victim of the geo-blocking attempts of the content creators.
We have found out that when you connect your Firestick to a VPN, you can easily get around this problem. With the VPN, you can now route your connection to the country where the said content is available and enjoy your videos without hassles.
3. Spending Less Data
We also know that streaming content can get expensive sometimes. Depending on your choice of data plan, you might be paying more for streaming than others.
This should not have to limit your ability to enjoy a lot of movies the right way, though.
Inside the Amazon prime video streaming service is the option to choose what streaming quality you would prefer. Of these, options range from Good through Better to Best. This means that you can use the same amount of data you would have expended on one movie/ show on about 2-3 movies/ shows instead.
This leads us to the next point.
4. Low Internet Speeds
It needs no telling that streaming content without lags means having a decent internet connectivity speed. Without that, you will not get to enjoy the content as much as you should.
The problem here is that you could start streaming say, in transit, only to run into areas of low connectivity. You might also want to stream a certain piece of content later – but you are not sure what the state of the internet will be at such points.
Fortunately, Amazon allows you to download select titles for offline viewing. This works for mobile (iOS and Android) viewers. Thus, you can download the movie/ show you would like to see in an area with faster speed – and stream the content offline later.
Oh, you don't have to consume more data than you would have normally used either.
5. The Big Screen Experience
Most Amazon Prime video users that we know first discovered the service on their mobile devices. Even if you have a tablet, though, there are some times when you will desire that traditional big-screen experience.
If you have an older TV brand, you can get this happening by purchasing and connecting a streaming device like the Fire Stick to your TV.
For newer generation smart TVs, simply head to your app store to download the Amazon Prime video app. You can start using it from there like you would a normal app on your phones too.